OCTOBER 21, 2021
BRANDI'S SPECIAL TAROT READING
this video is extra special, as it's only fully watchable IF you're listening closely on the phone....
as your video begins, watch the pendulum and allow yourself to fall into a deep state of relaxation. trust in your goddess Kitty; know that her wisdom is omniscient and ever present in your lonely, pathetic life.

when each card is pulled, you will see the number on the card and pay that amount x $10. kitty will add the amounts to reveal your total sum at the end of your session. however, you WILL be given opportunities to change your fate....so pay close attention...
OCTOBER 3, 2021
BRANDI'S BIG CHEER!
today is a very special day- instead of being DRAGGED TO PIECES, you're actually going to have someone CHEERING YOU ON (for once)!!!!!!!
SEPTEMBER 20, 2021
BRANDI'S FIRST ONLINE CHALLENGE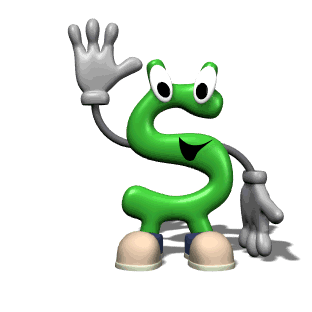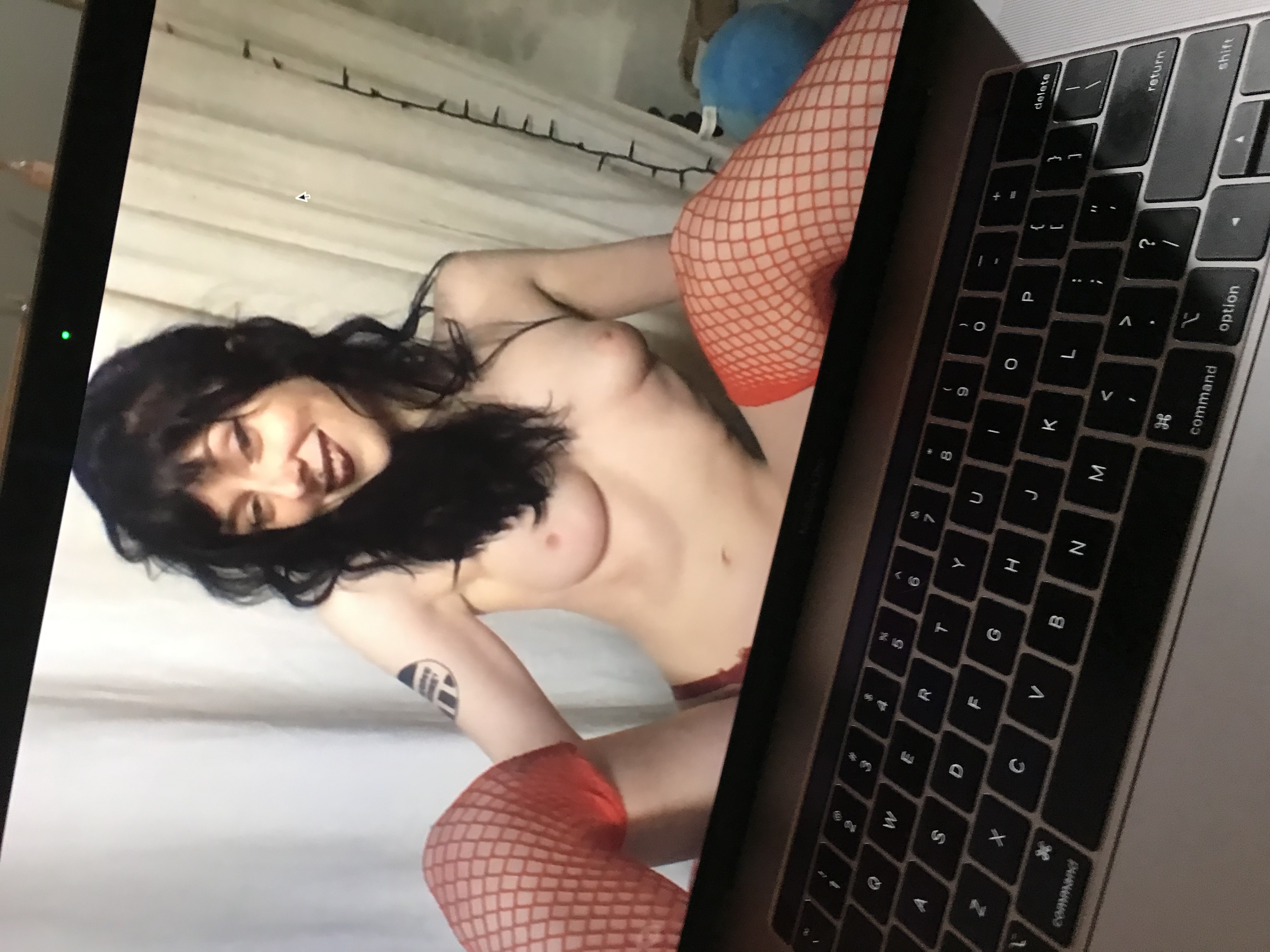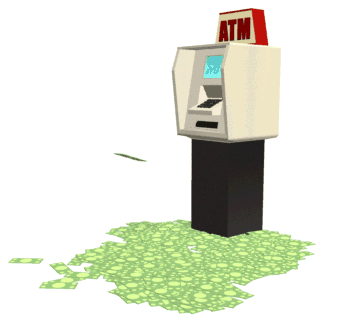 today is the first day with your new website, and i can only imagine how sore and swollen your pathetic balls must feel. to the left, you've got a gallery of your OWN embarrassing photos to look at. to the right, you've got a list of links to allllll of my wishlists. now you'll be able to keep up with my demands at your leisure, rather than trying to guess what i want...
since your queen has put soooo much work into creating this fantastic website JUST for you, there won't be any new photos or videos today. instead, we're going to revisit a classic video- one of my best, honestly. the video is embedded below, but before you watch, you must stop....so once you've paid, you can hit play......and then FULLSCREEN!